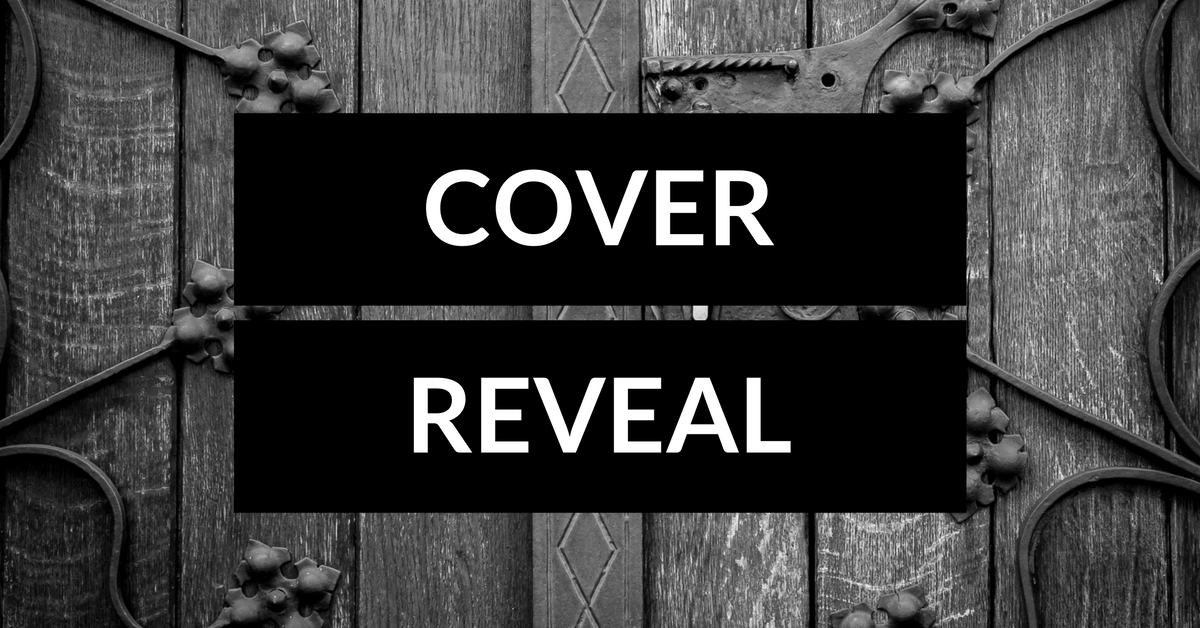 Hi everyone!
Today, I'm so excited to share the wonderful cover for Ever in the After: 13 Fantasy Tales. This anthology of fantasy/SFF short stories has been put together in aid of Lift 4 Autism, and releases April 1st, 2017. 100% of the proceeds will go to Lift 4 Autism.
So, let's take a look at the gorgeous cover!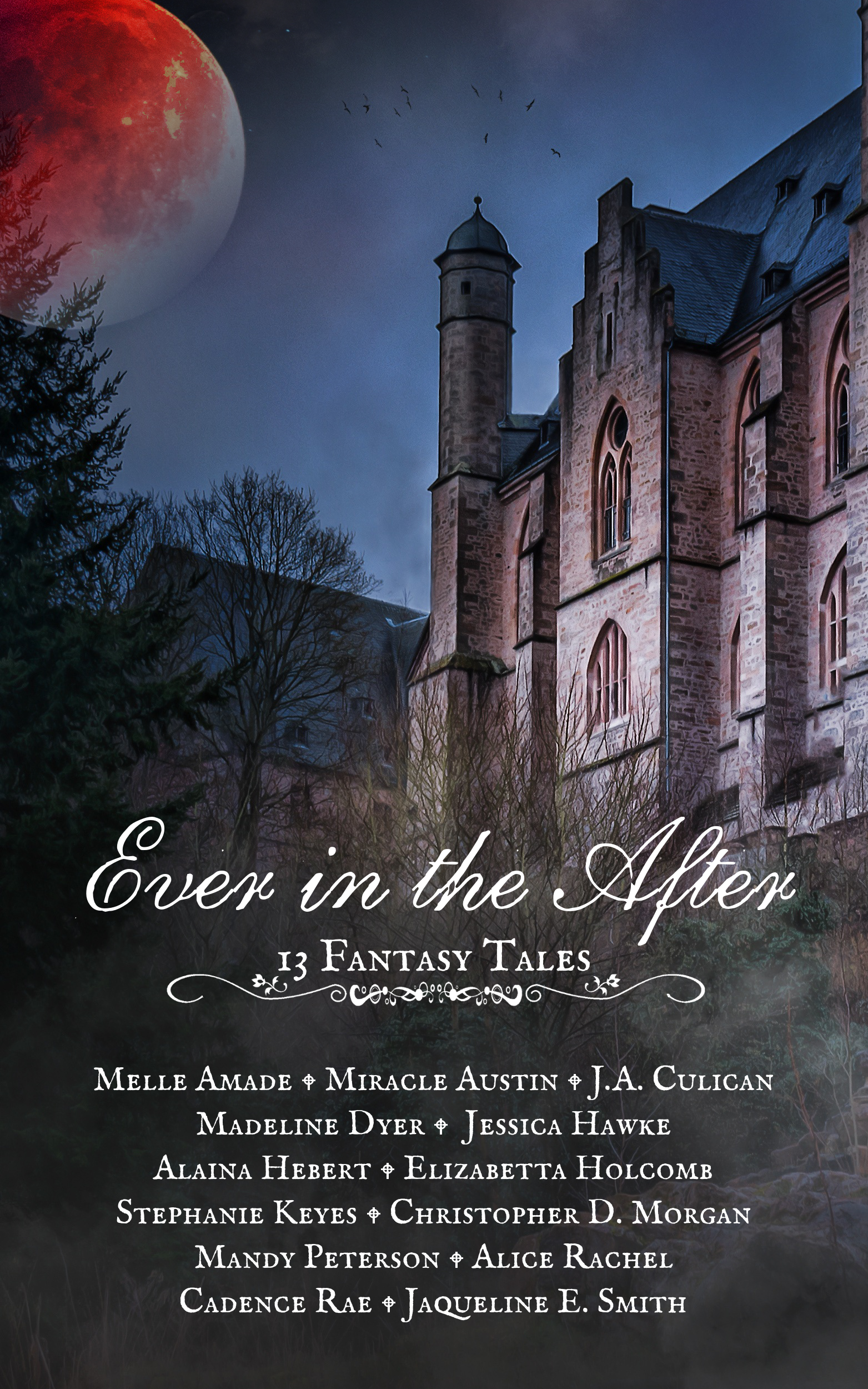 Isn't it beautiful?
The cover was designed and created by Stephanie Keyes, and it fits the stories in the anthology perfectly.
About the anthology…
In Ever in the After, 13 authors come together to explore fantastical realms full of supernatural creatures, dark intrigue, and spells that may–or may not–be curses.

This anthology features work by:

Melle Amade
Miracle Austin
J. A. Culican
Madeline Dyer
Jessica Hawke
Alaina Hebert
Elizabetta Holcomb
Stephanie Keyes
Christopher D. Morgan
Mandy Peterson
Alice Rachel
Cadence Rae
Jaqueline E. Smith

A must-have fantasy collection full of surprises, secrets, and strong teenagers who know what they need to do to succeed in these mystical realities.
Add Ever in the After: 13 Fantasy Tales on Goodreads now!
Buy your copy of Ever in the After: 13 Fantasy Tales on April 1st, 2017!